HOOP YOUR WAY TO HEALTH & HAPPINESS™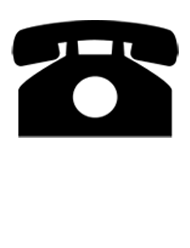 HulaHoopla® Would Love to Hear From You!
Please contact me with any questions you may have about hoopdance classes, ordering HulaHoopla® hoops, gift certificates, taking private lessons, booking hoop parties and performances or hosting a hoop making party by filling out the form or contacting me directly.
HAPPY HOOPING!
The absolutely best way to reach me is through Email: hoopanista (at) hulahoopla (dot) com
Follow me!